Fly alone or with a friend and experience one of the most breathtaking moments of your life. The perfect opportunity to enjoy the view of the Aegean Sea and unique sunsets, while checking out the South coast of Thassos to Athos's coastline.
F.A.Q.
Frequently Asked Questions
How many people can parasail at the same time?
One, two or three depending on weight and wind conditions.
Do I need skills to parasail?
No, as long as you can sit down that is all you need to do!
How long are the parasailing flights?
Parasailing flights last for 10 minutes. The entire parasail boat excursion could be more depending on the number of flights.
Are passengers allowed while I am parasailing?
Yes, if the boat is not fully booked with fliers one extra person may ride.
Do I have to get wet while parasailing?
No, land and take off from the back deck of the boat.
You never have to touch the water unless you want to get wet.
What should I wear to parasail?
We will provide you with all the necessary equipment, such as a lifejacket and a harness. Other than that, whatever you want!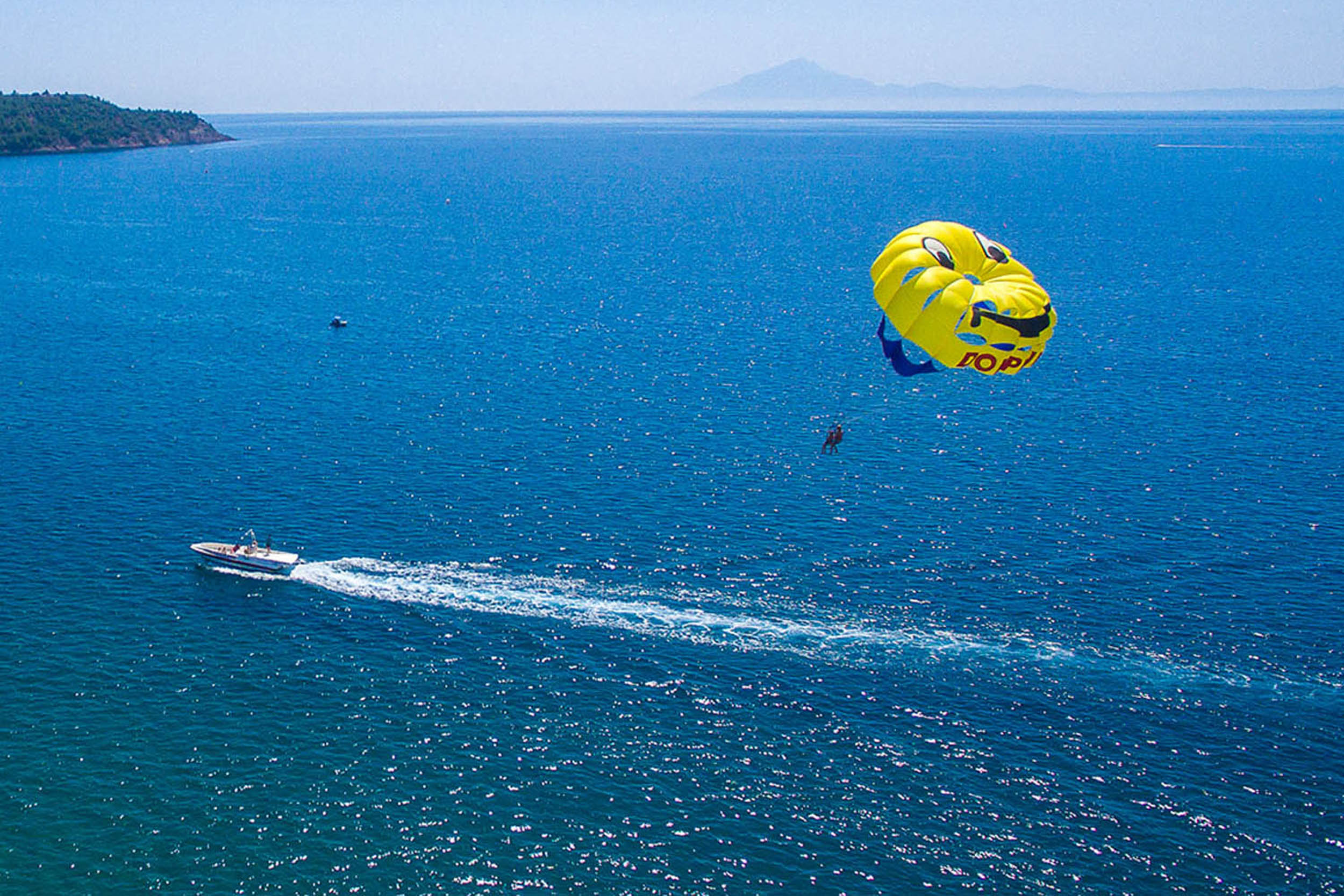 Parasailing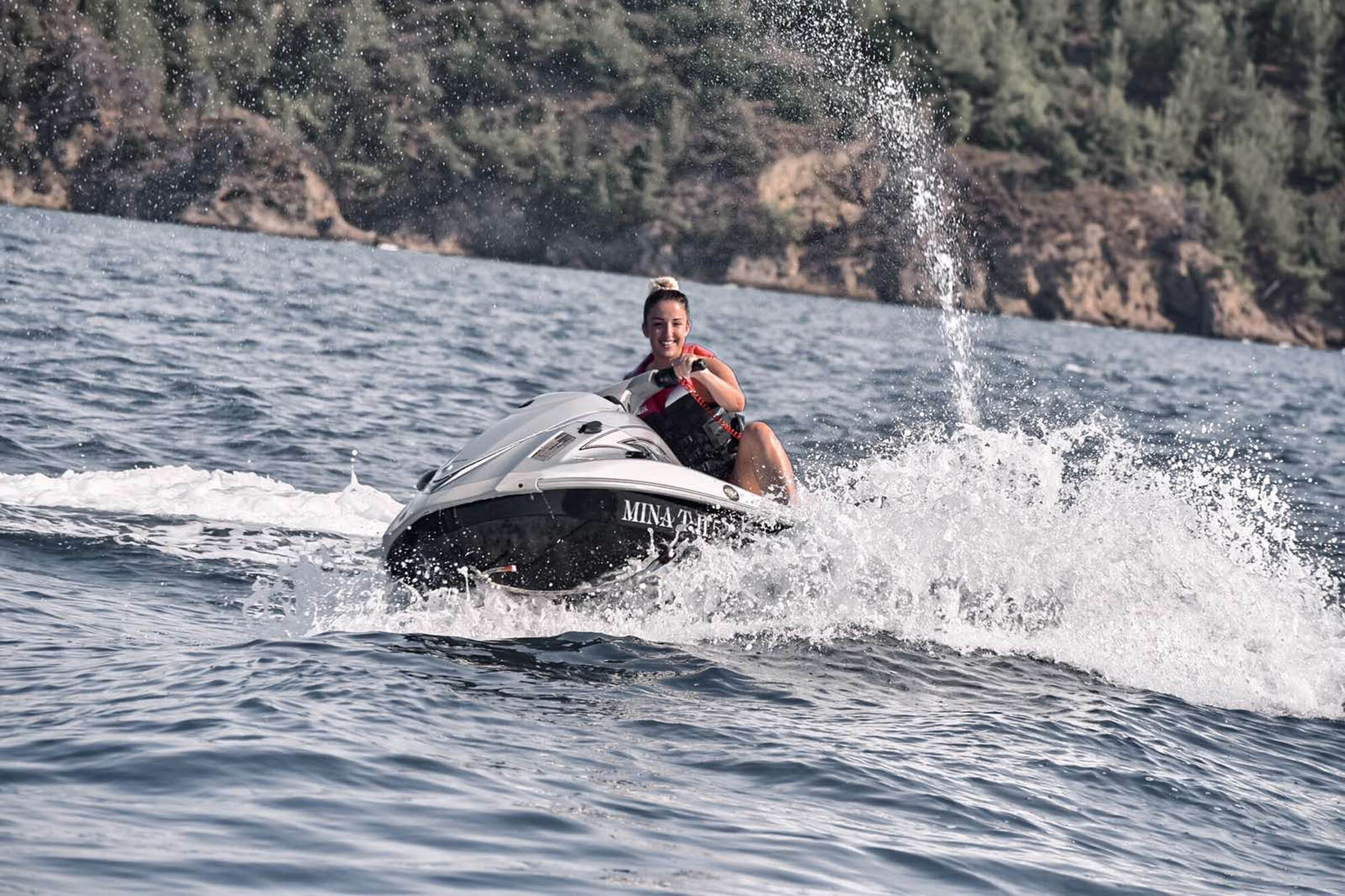 Jet Ski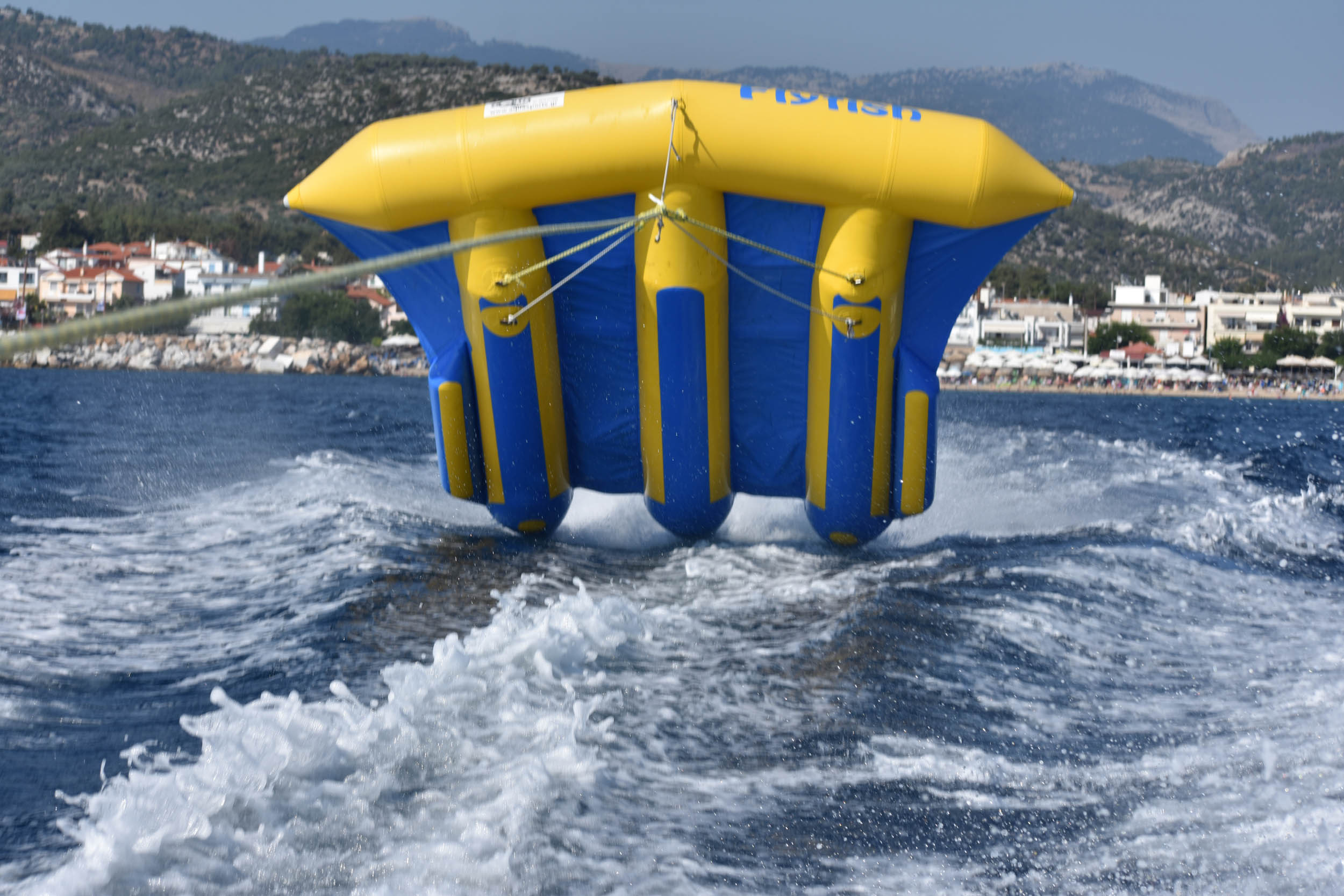 Fly Fish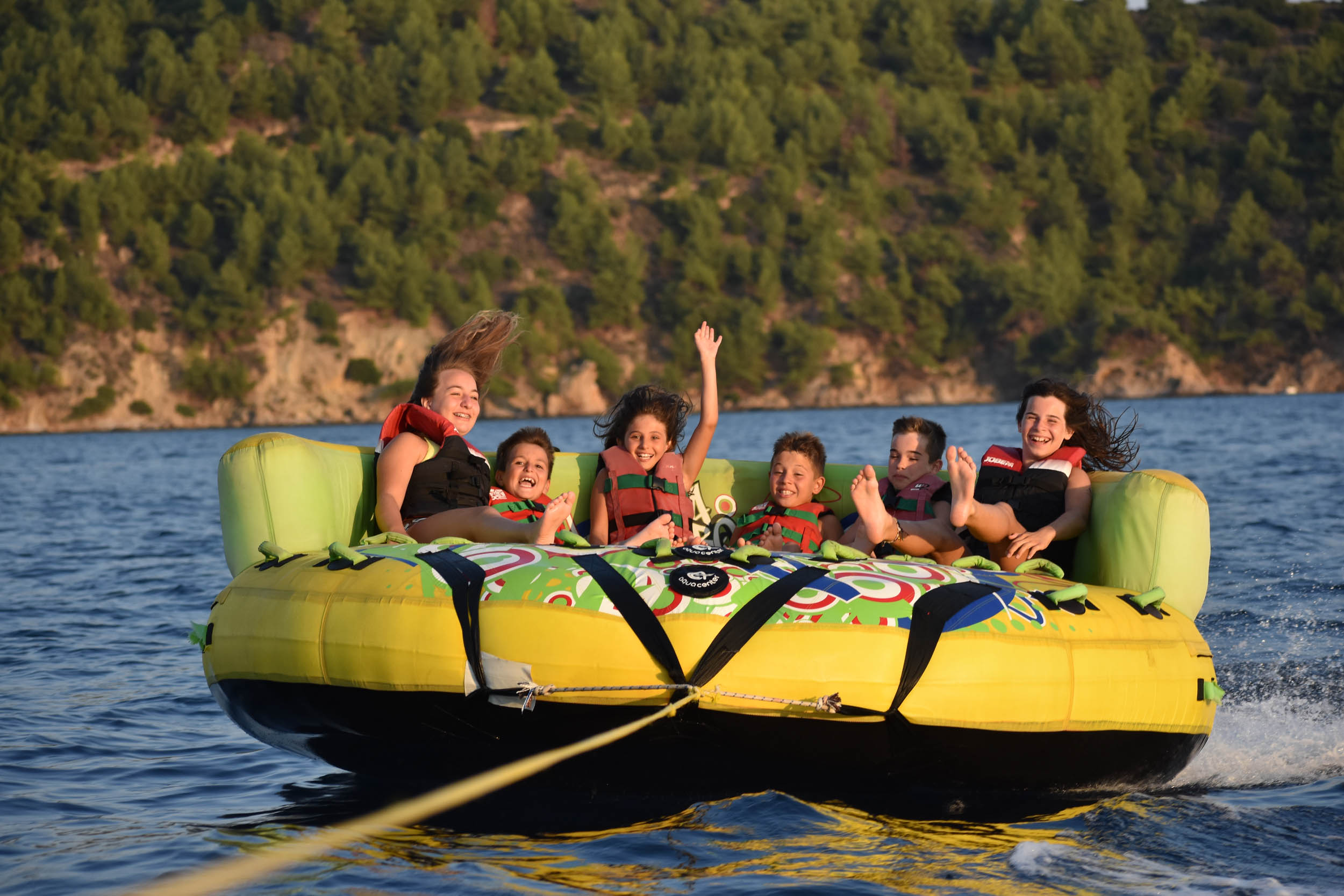 Couch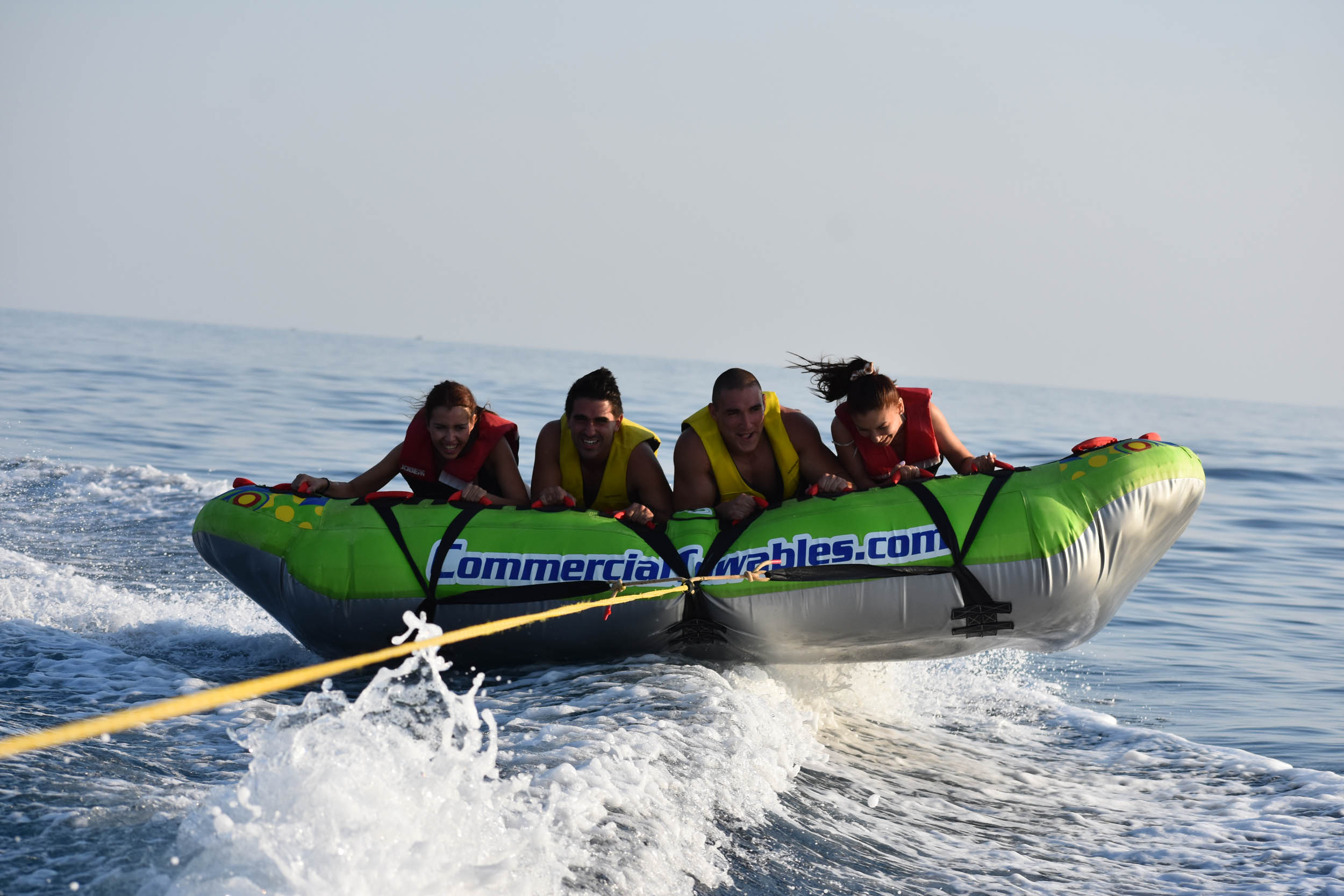 Slider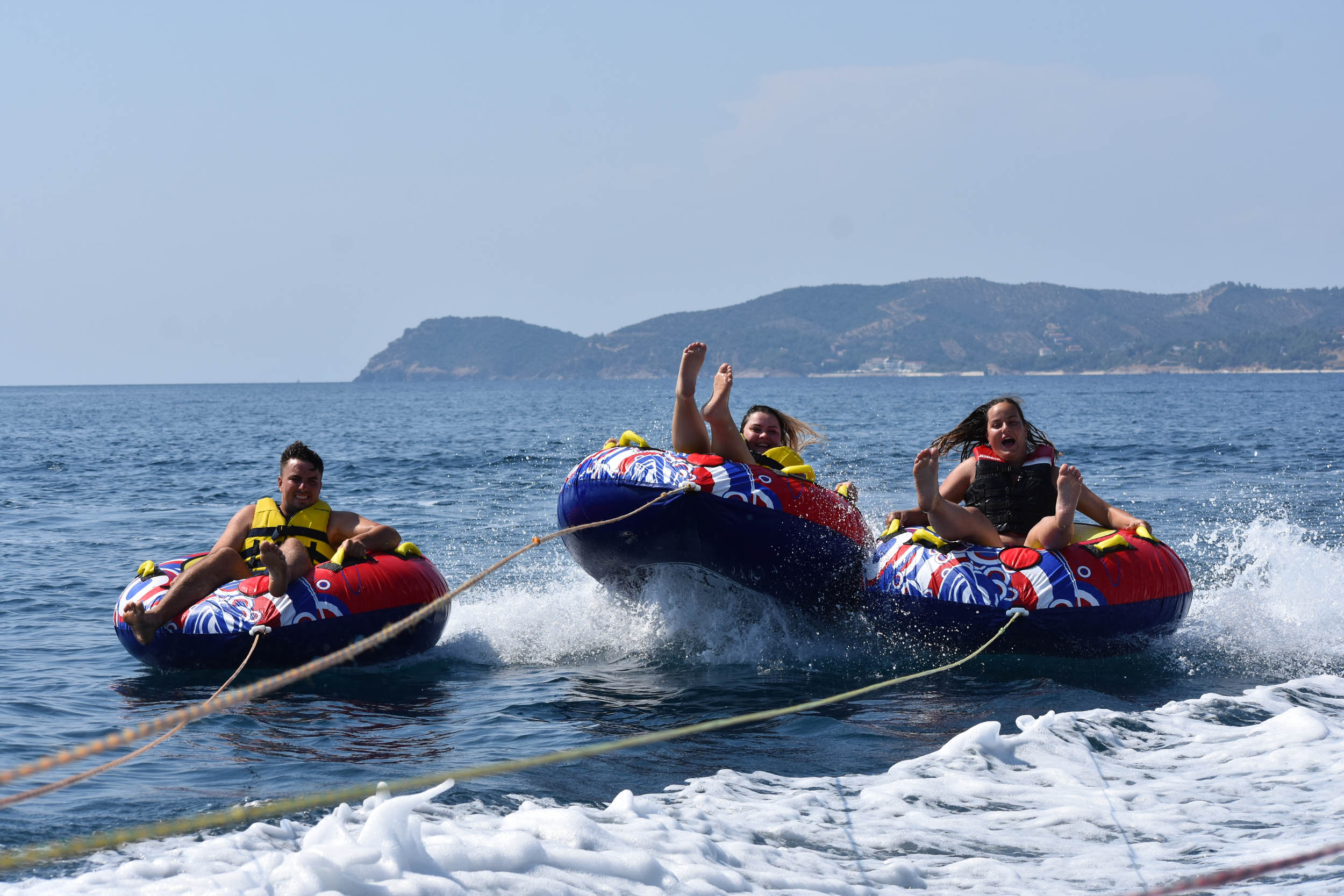 Ringo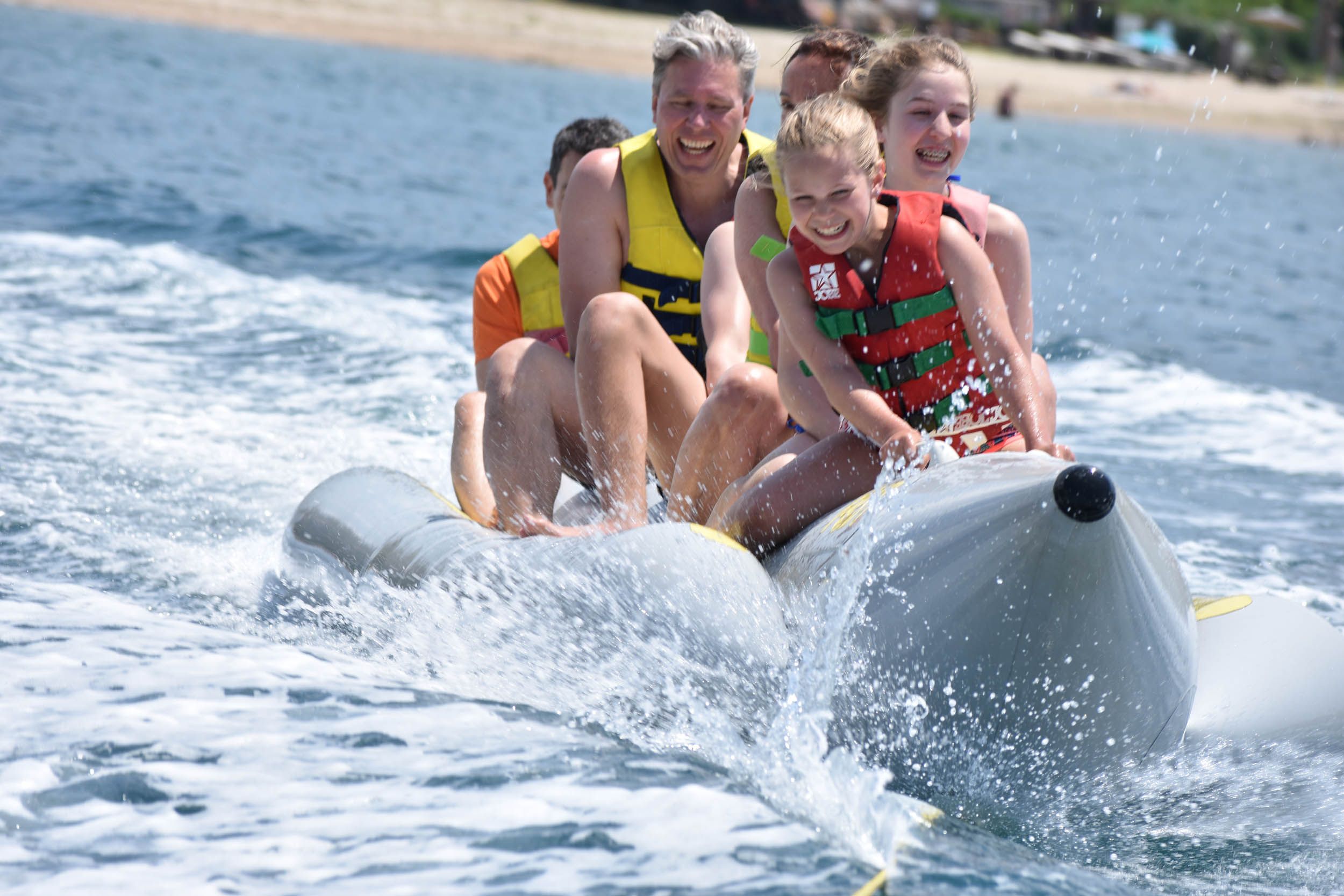 Banana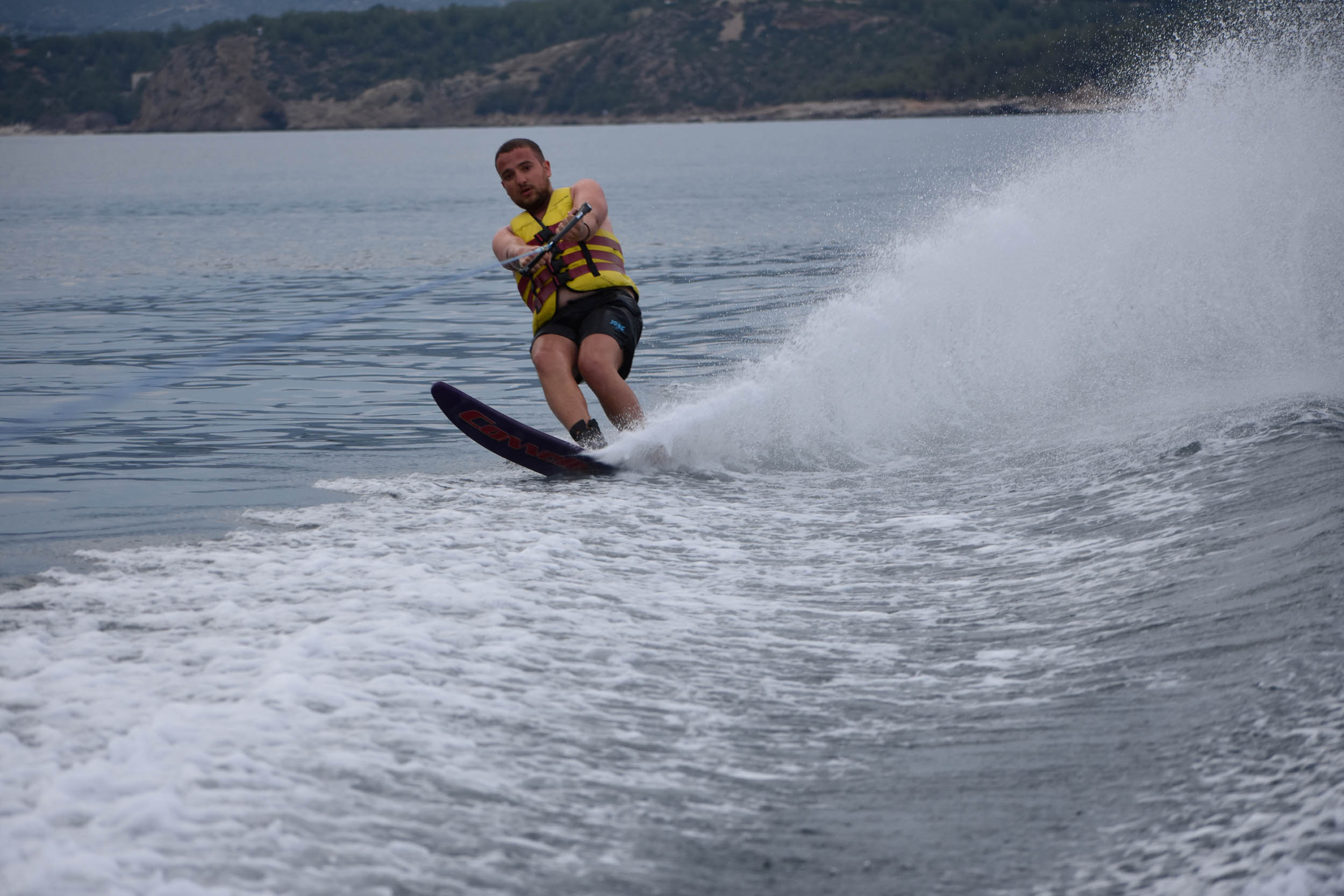 Water Ski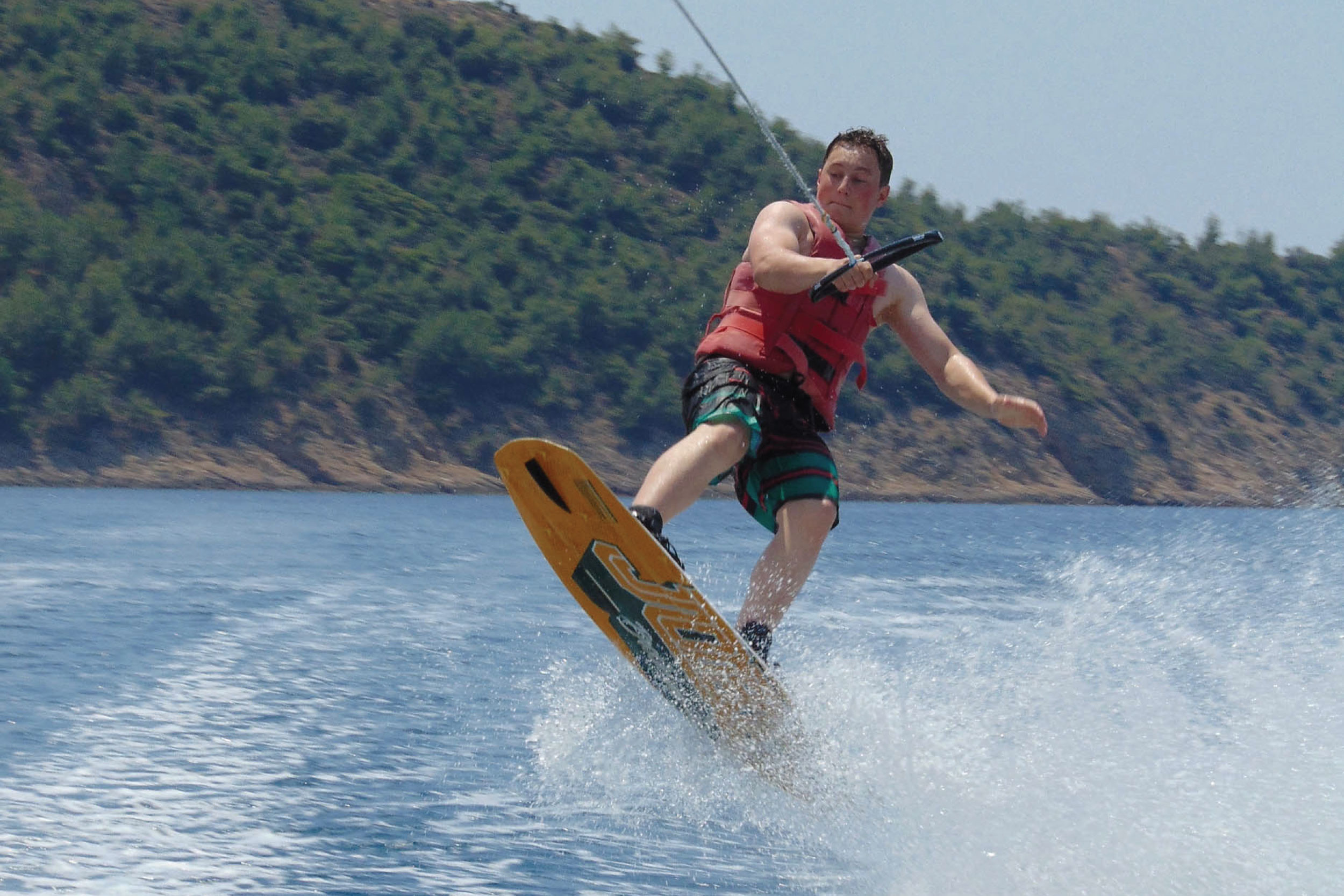 Wakeboard
Still, looking for something?
CONTACT US
Want to explore the Aegean Sea?
RENT A BOAT