Ringo is the ultimate challenge ride, similar to dodgem cars at theme parks, bumping into each other as the ride progresses only difference is that you are bouncing over the waves and hanging on for your life whilst your friends may disappear into the ocean, the others will be laughing at them trying to climb back on the tube, only to see who is the next one off! Finally, recount your ride and wipeouts upon return to our kiosk.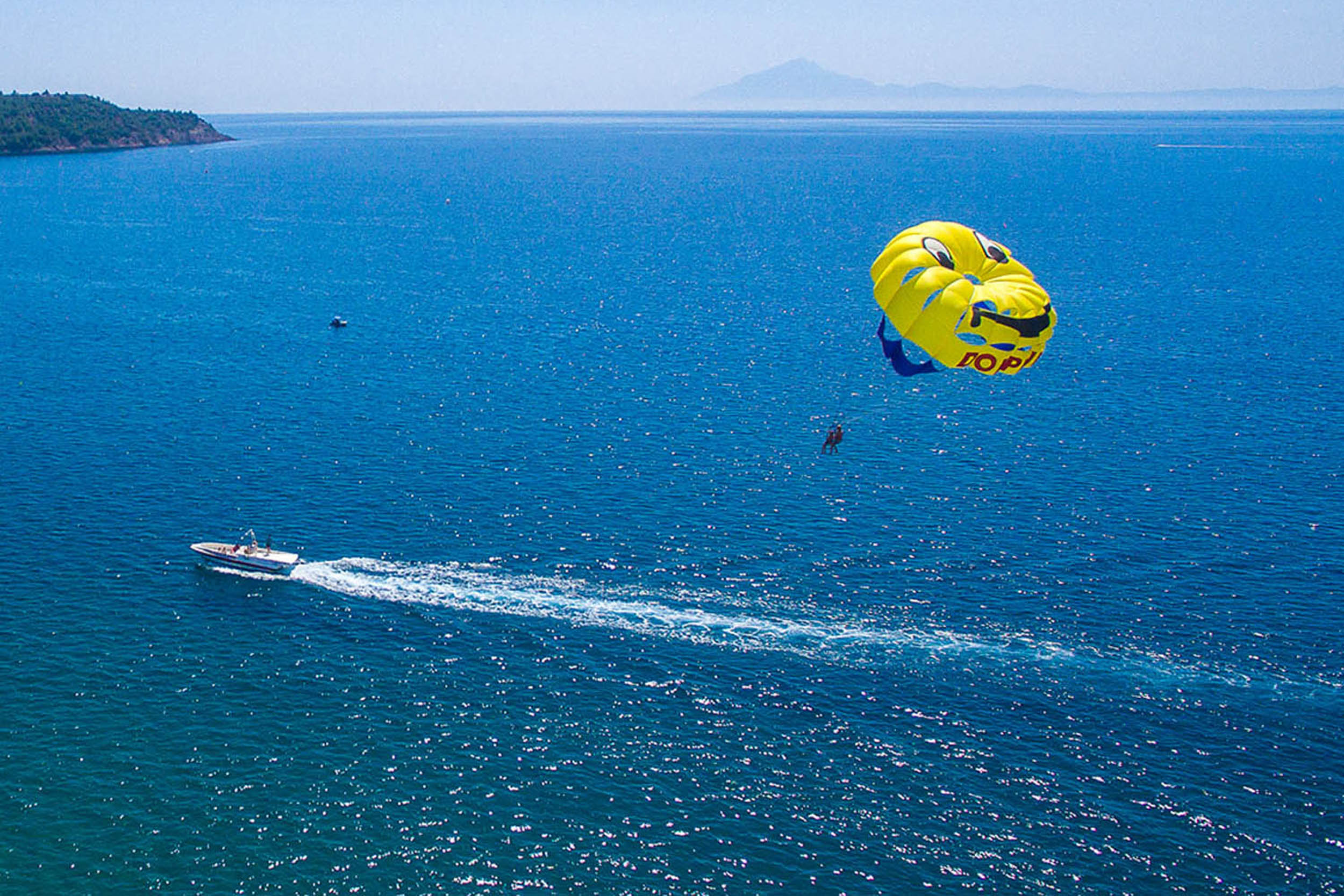 Parasailing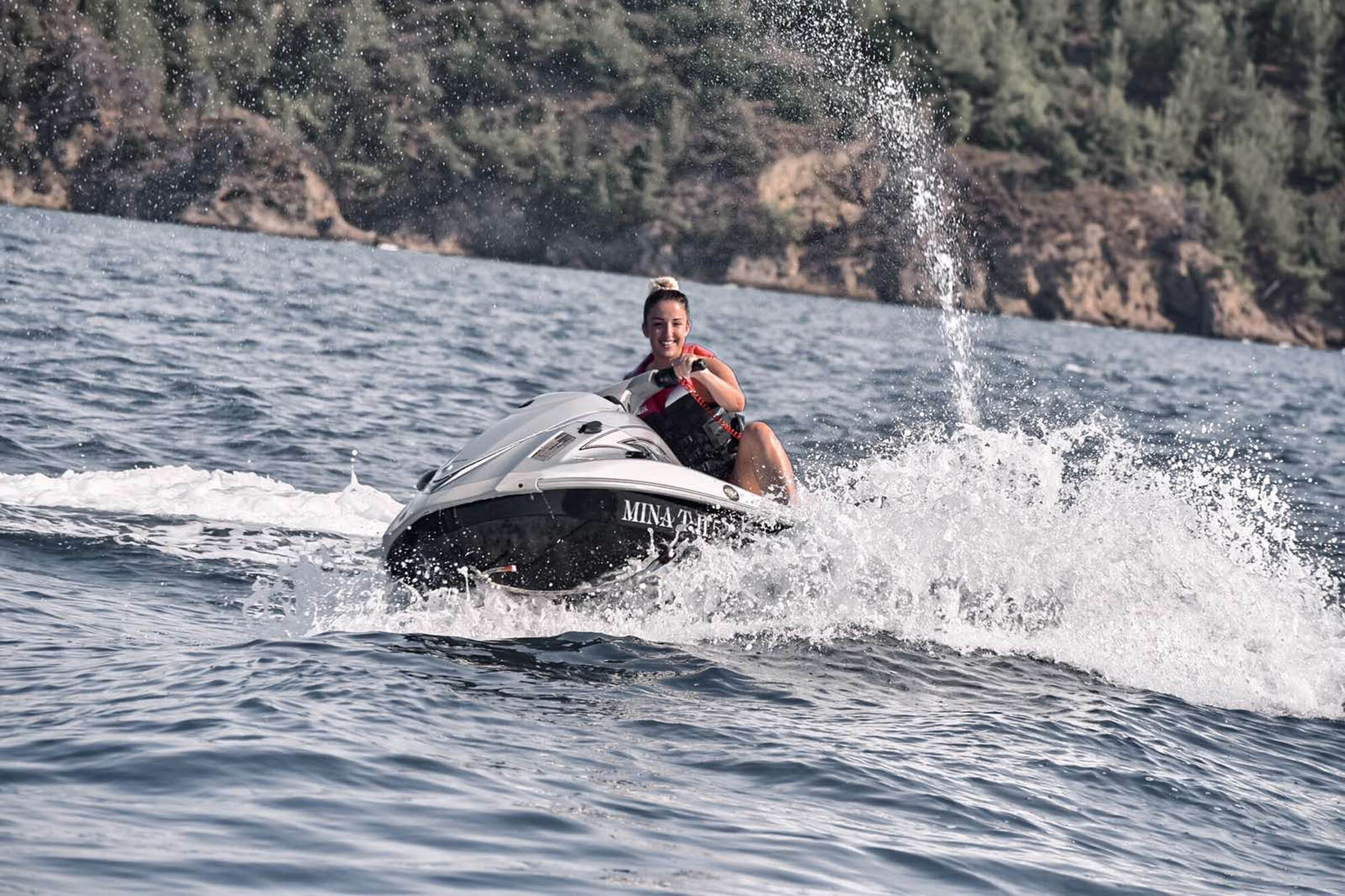 Jet Ski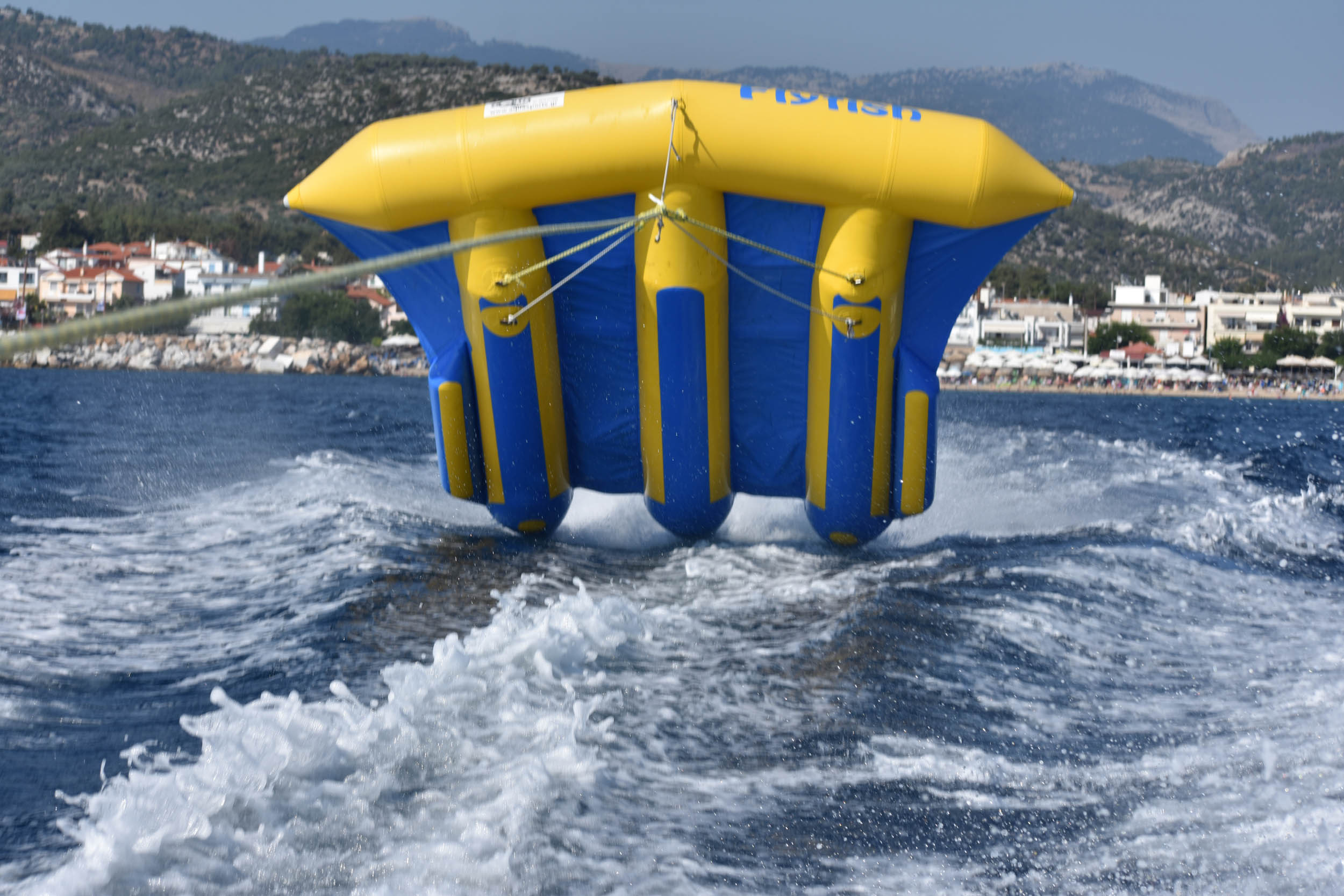 Fly Fish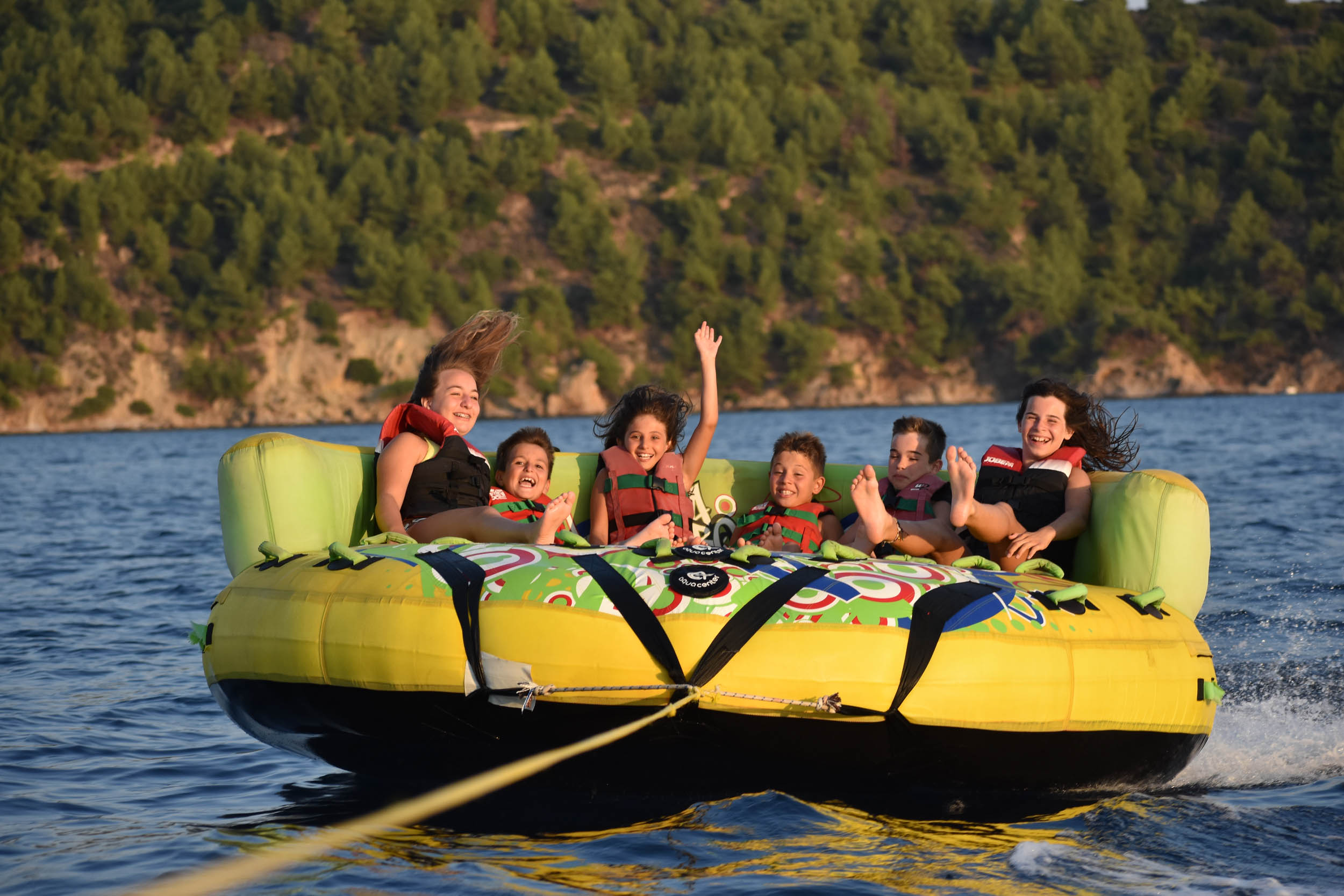 Couch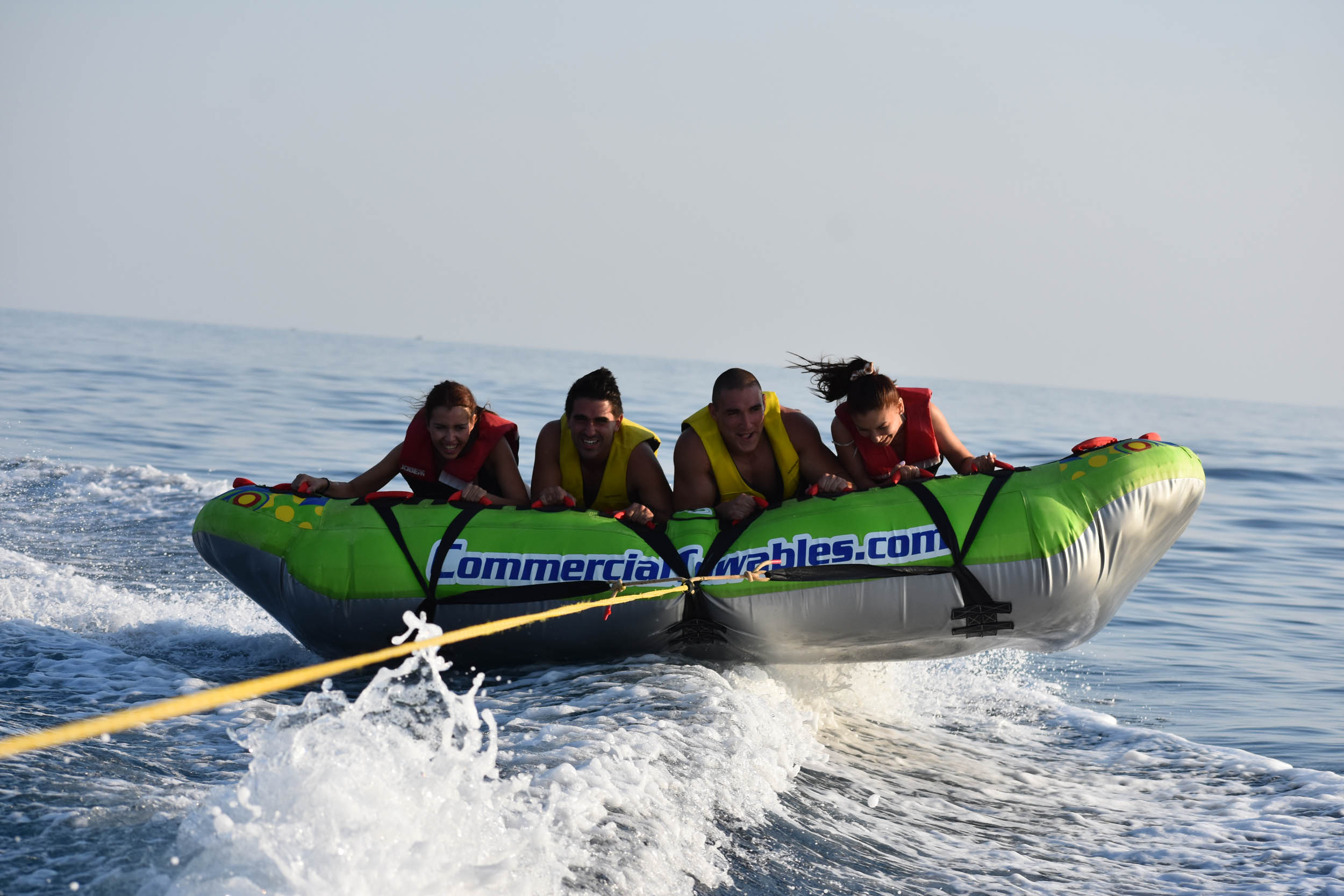 Slider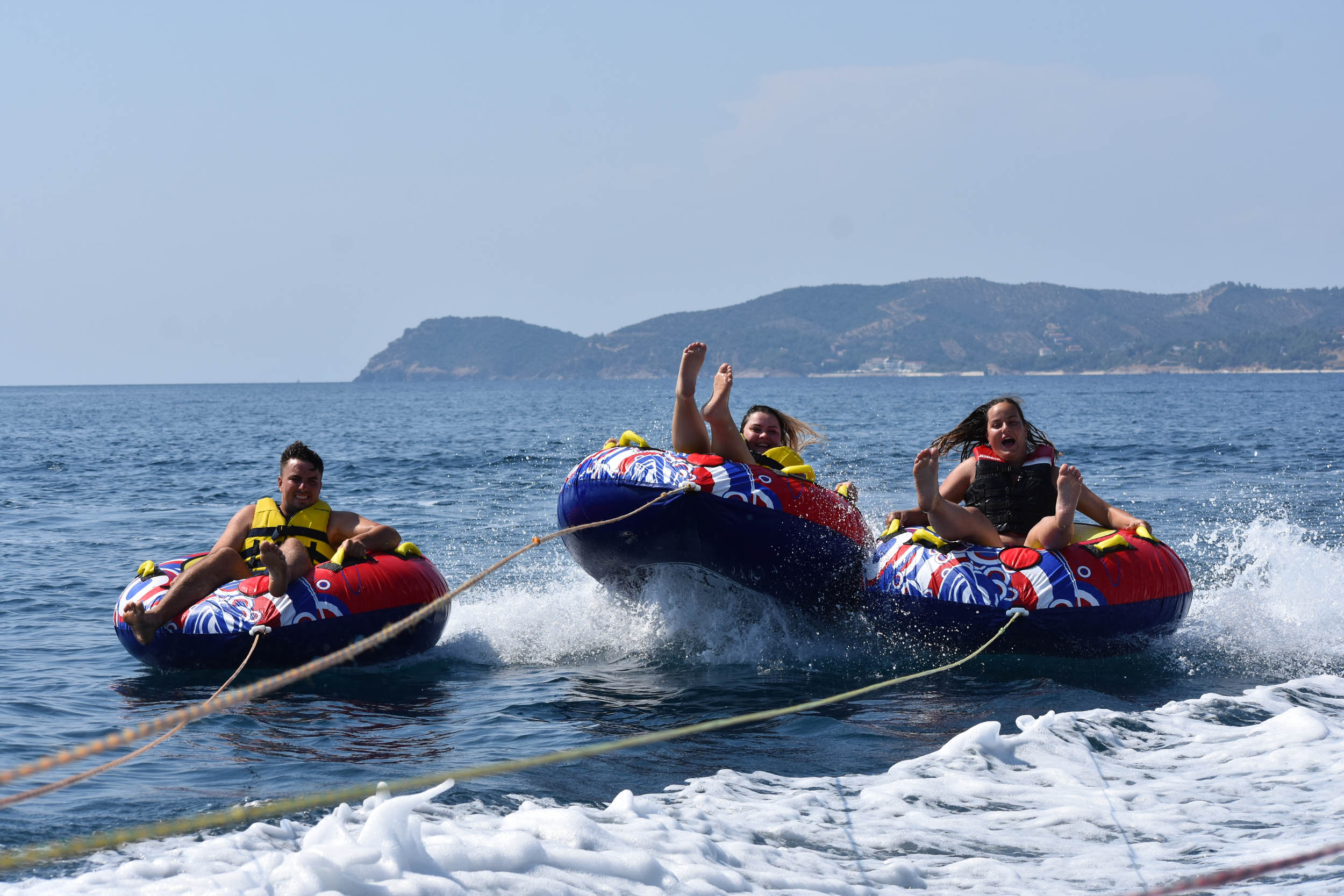 Ringo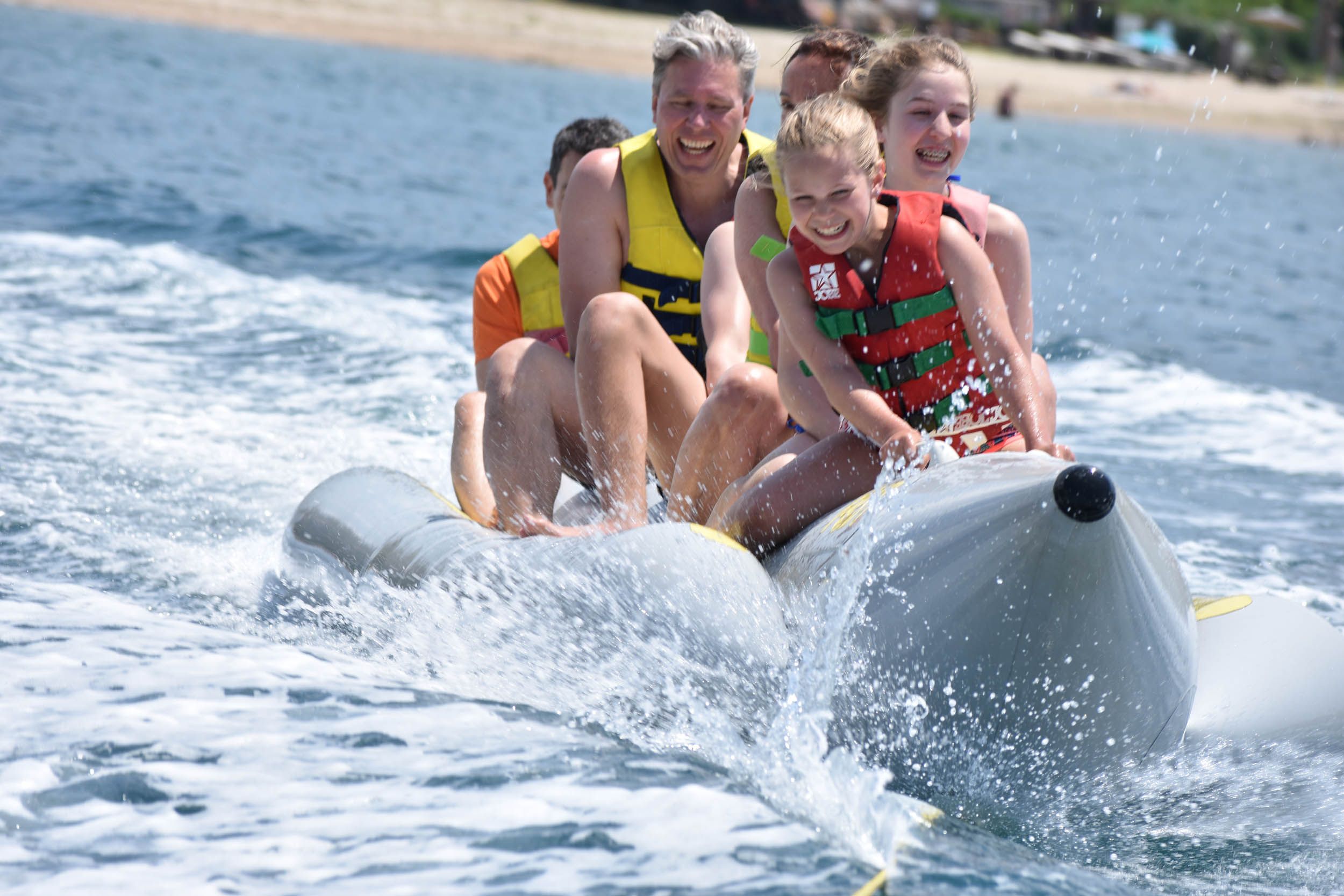 Banana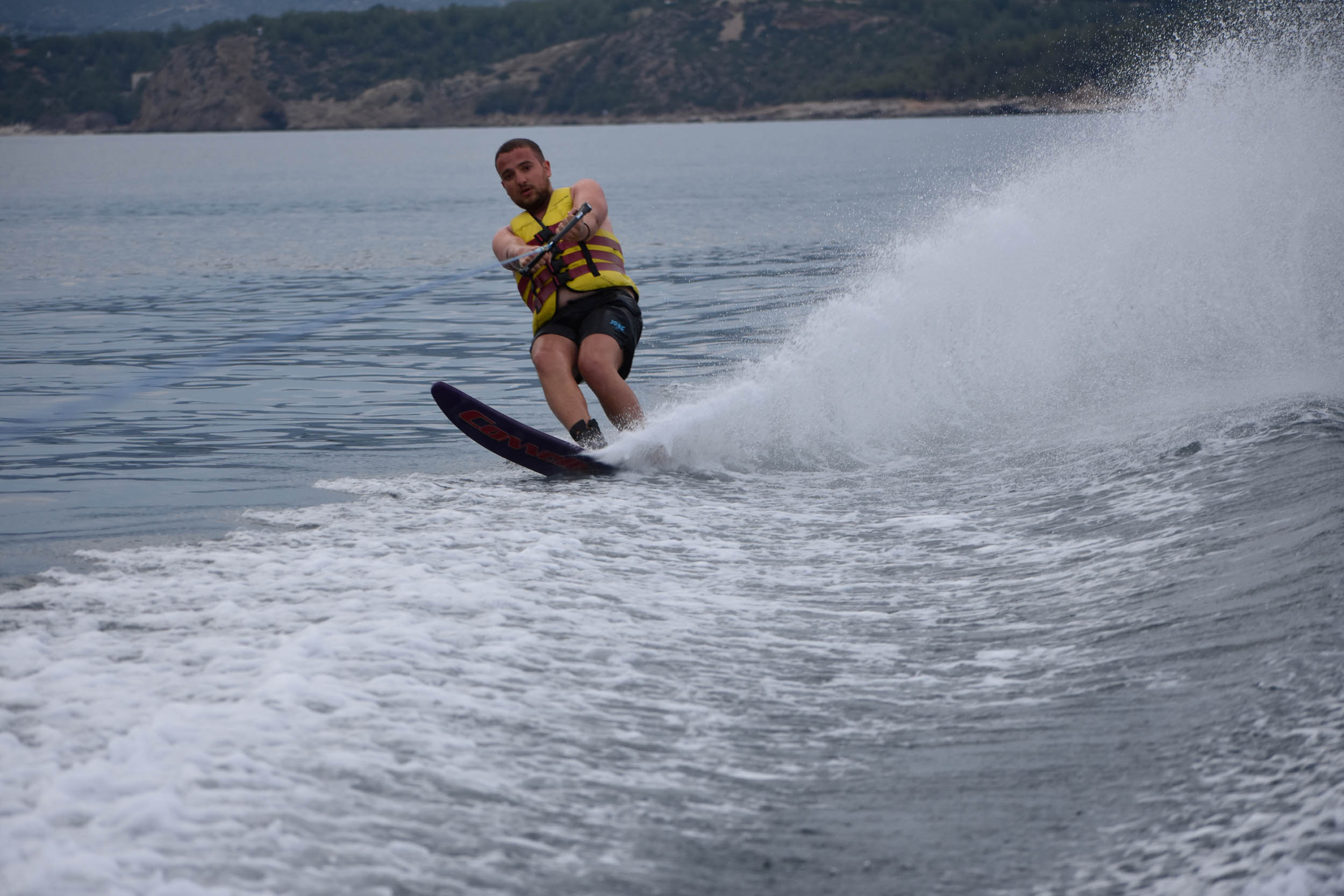 Water Ski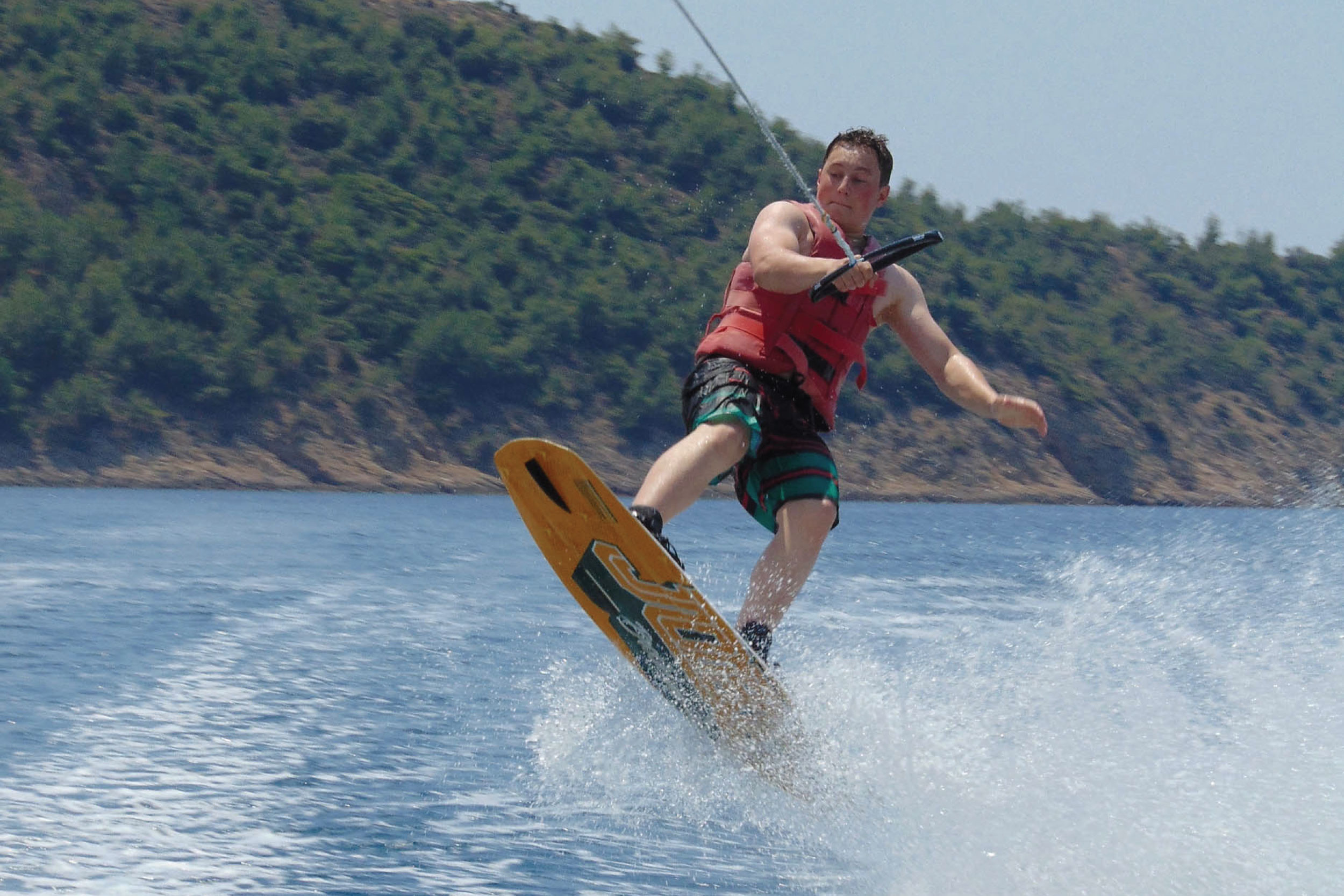 Wakeboard
Still, looking for something?
CONTACT US
Want to explore the Aegean Sea?
RENT A BOAT