Challenge the ocean waves while lying down on your stomach in the most enjoyable way possible! Our professional drivers' sole aim is to ensure that your time on the water is enjoyable, so during a brief conversation prior to departure, the pace of the trip can be determined based on your level of confidence. We'll show you some simple hand gestures so you can connect with the driver and slow down.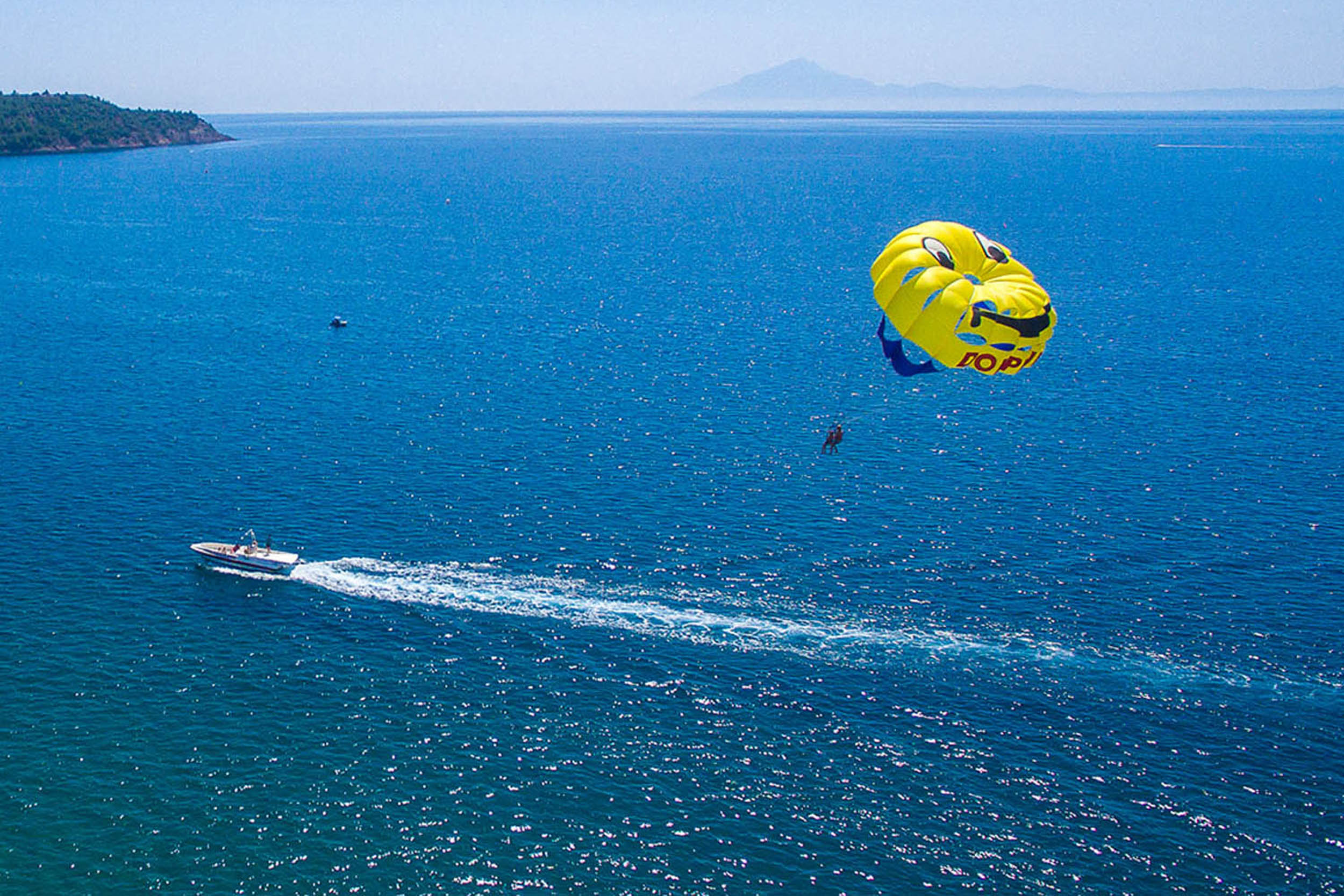 Parasailing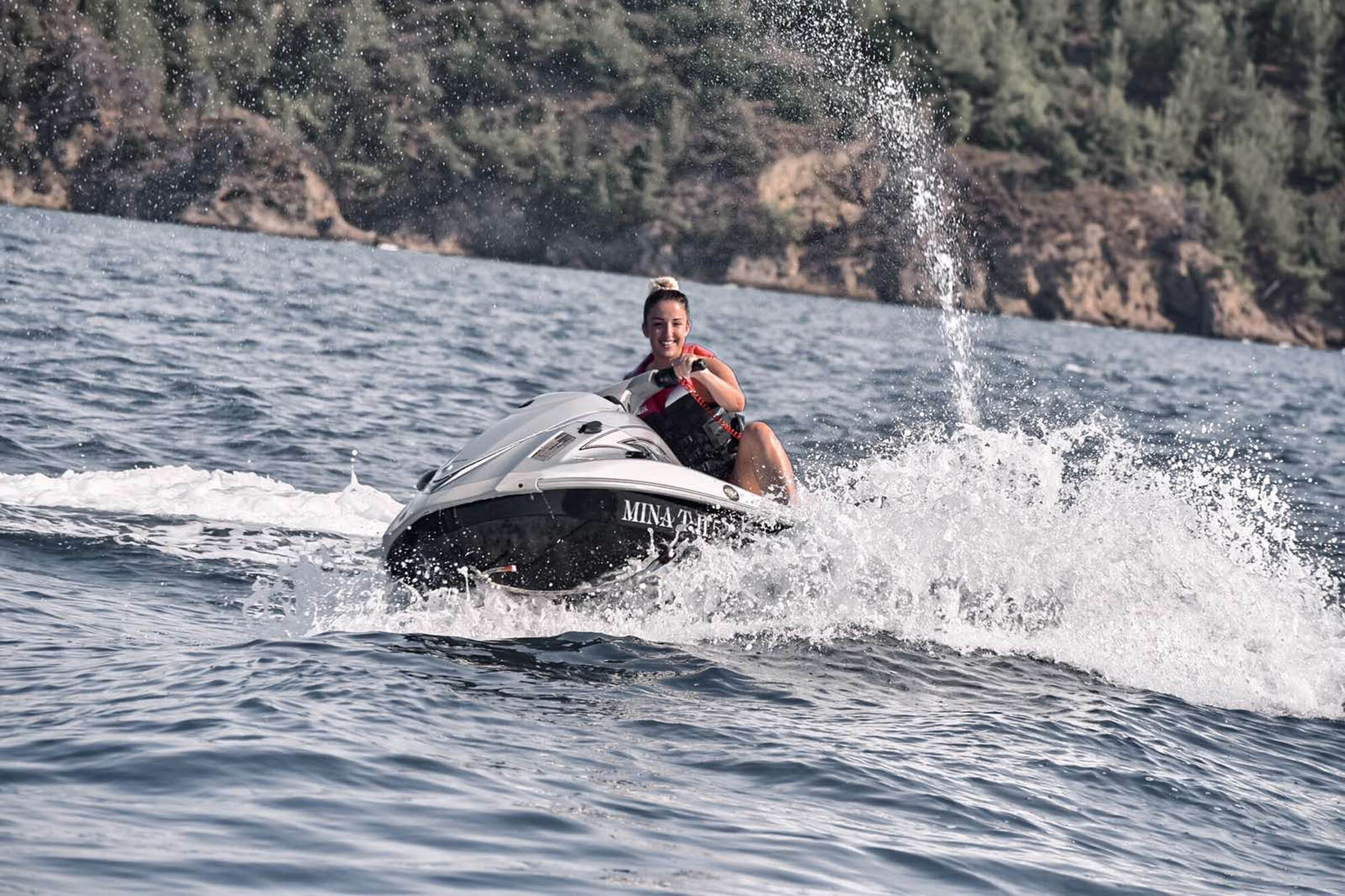 Jet Ski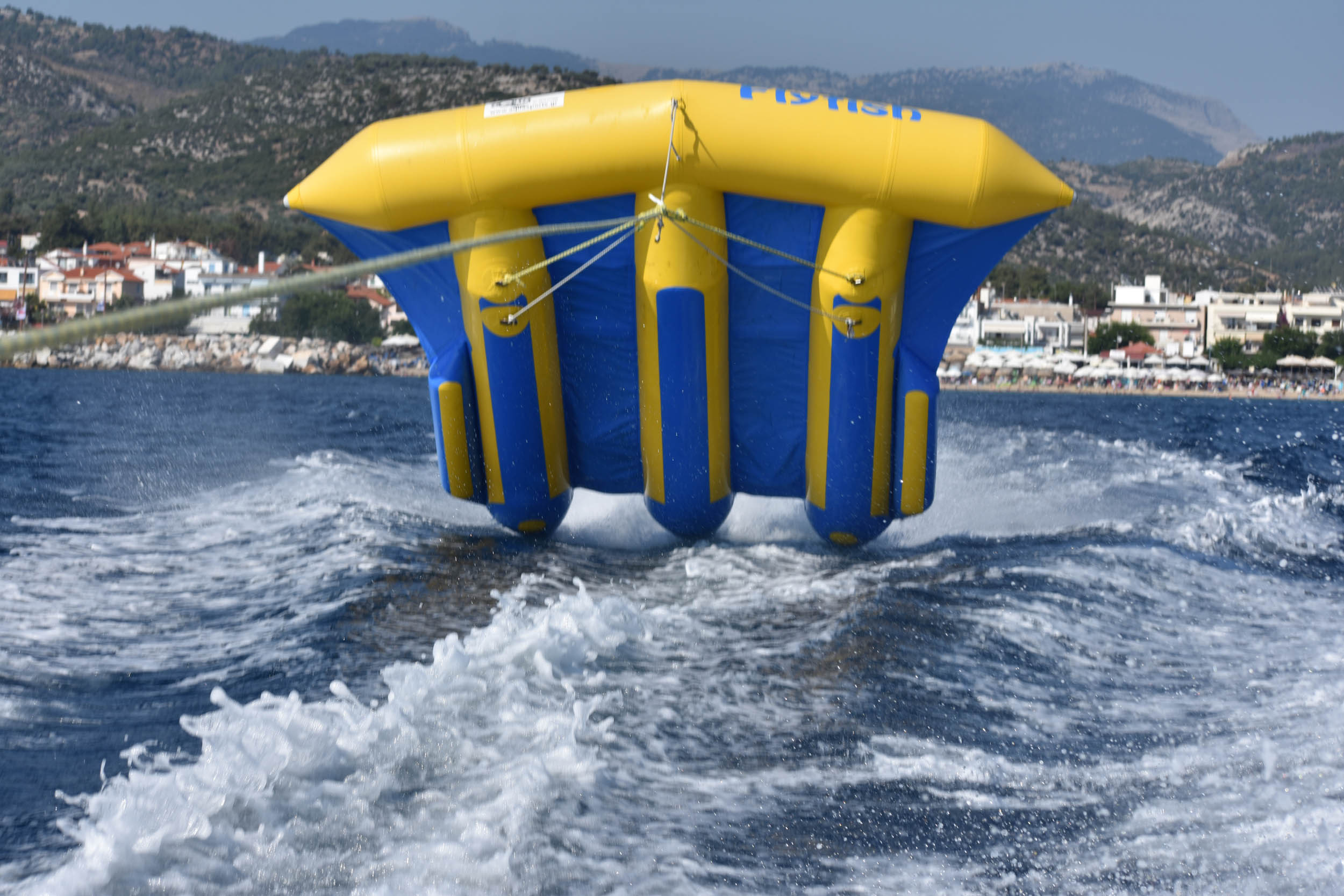 Fly Fish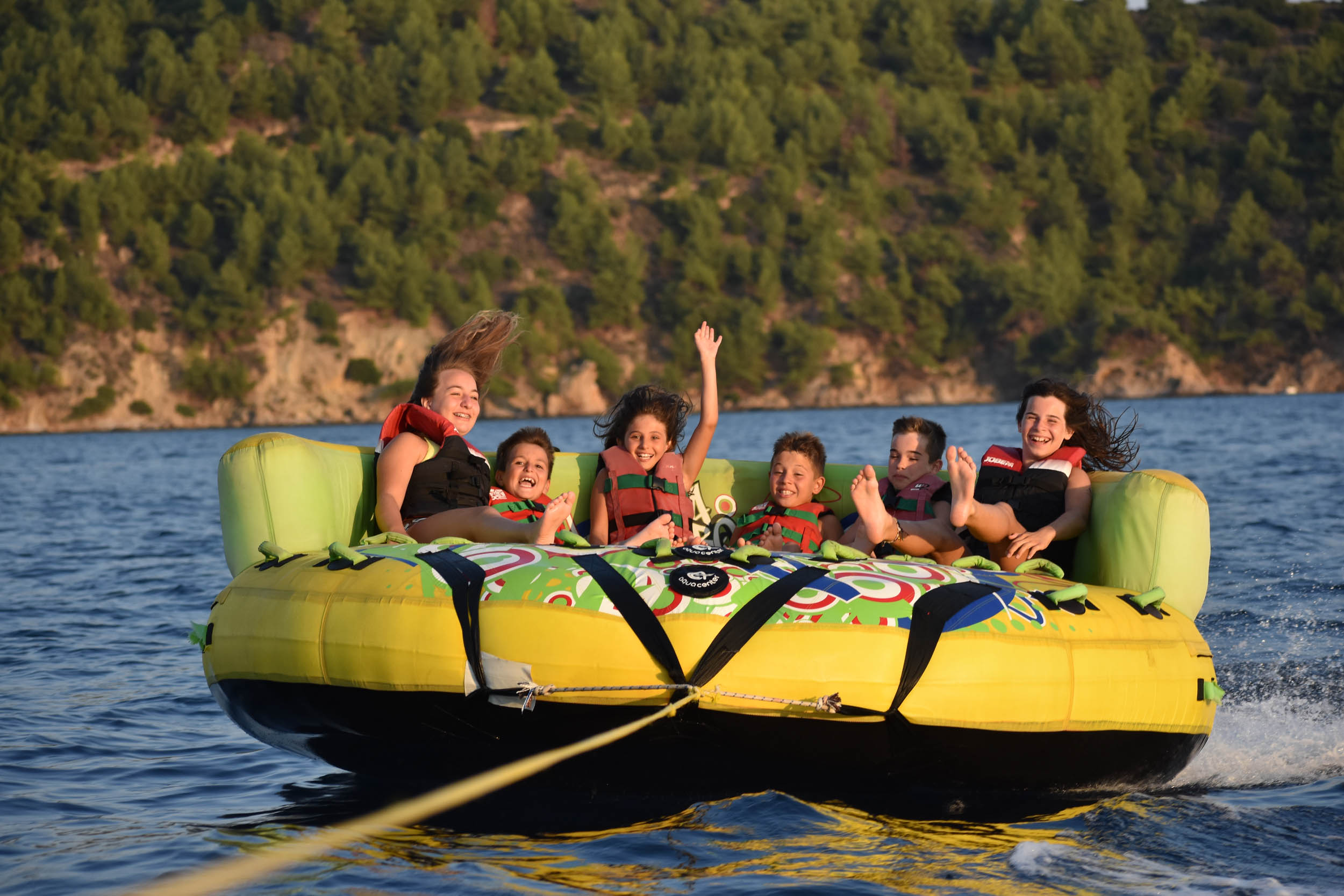 Couch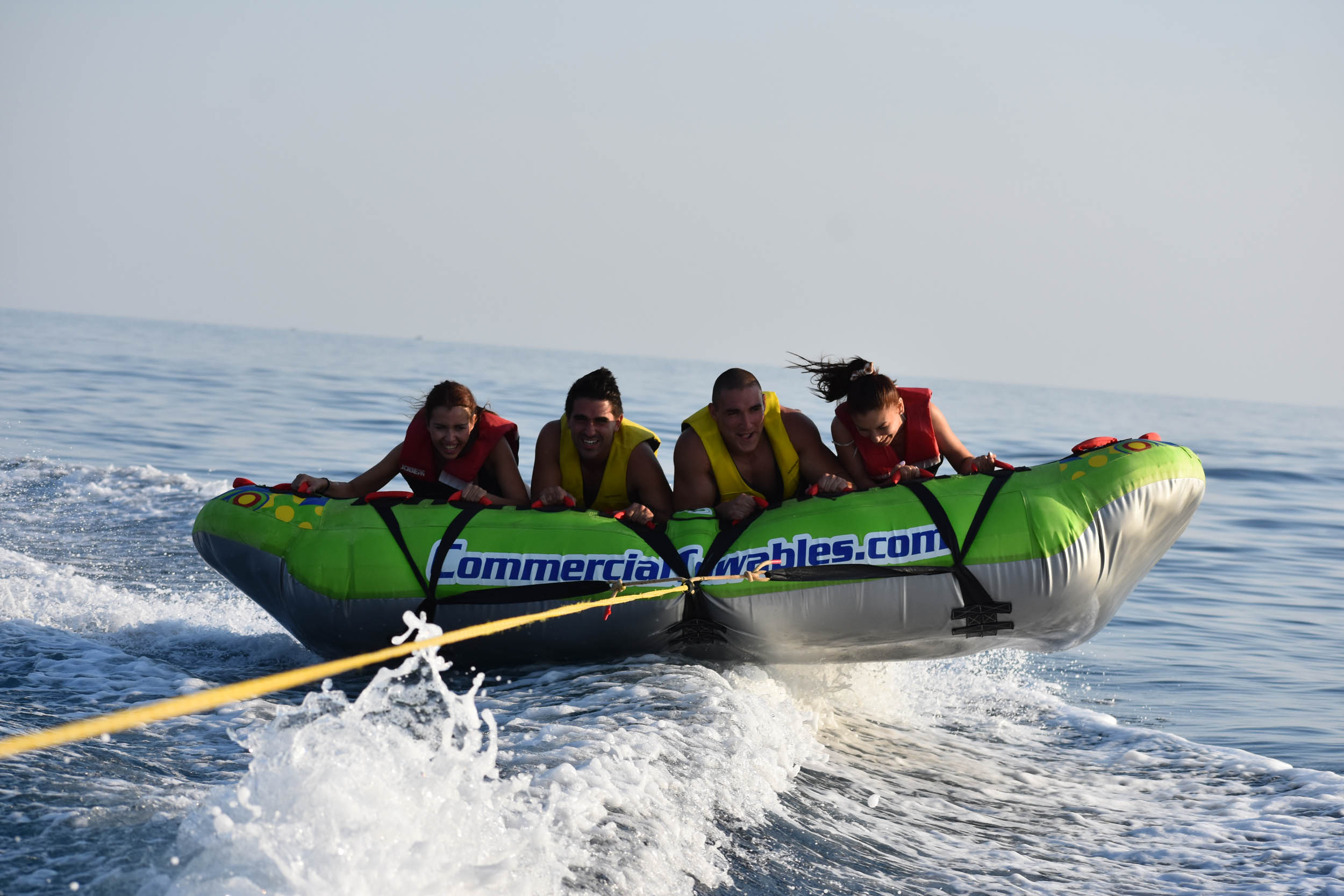 Slider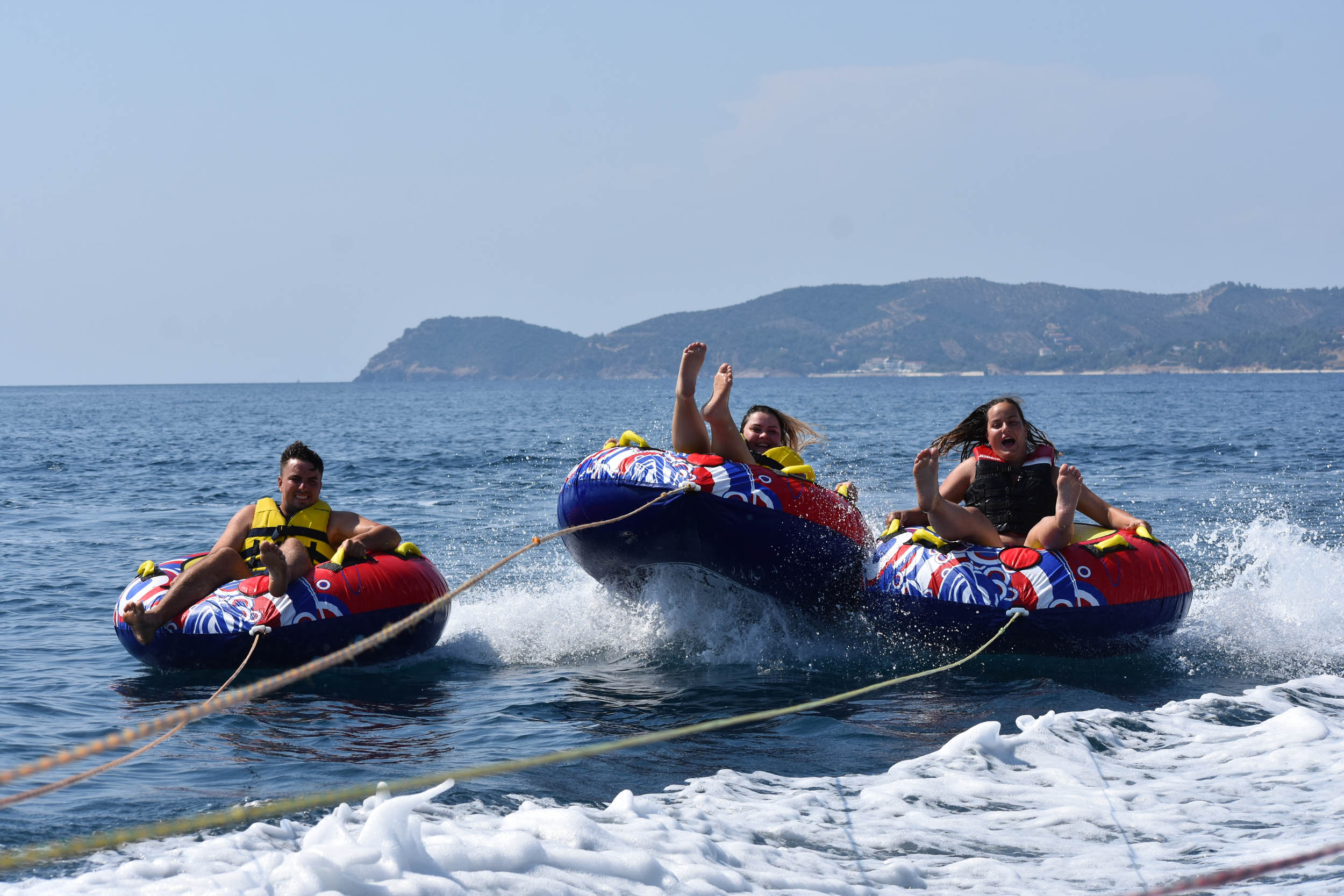 Ringo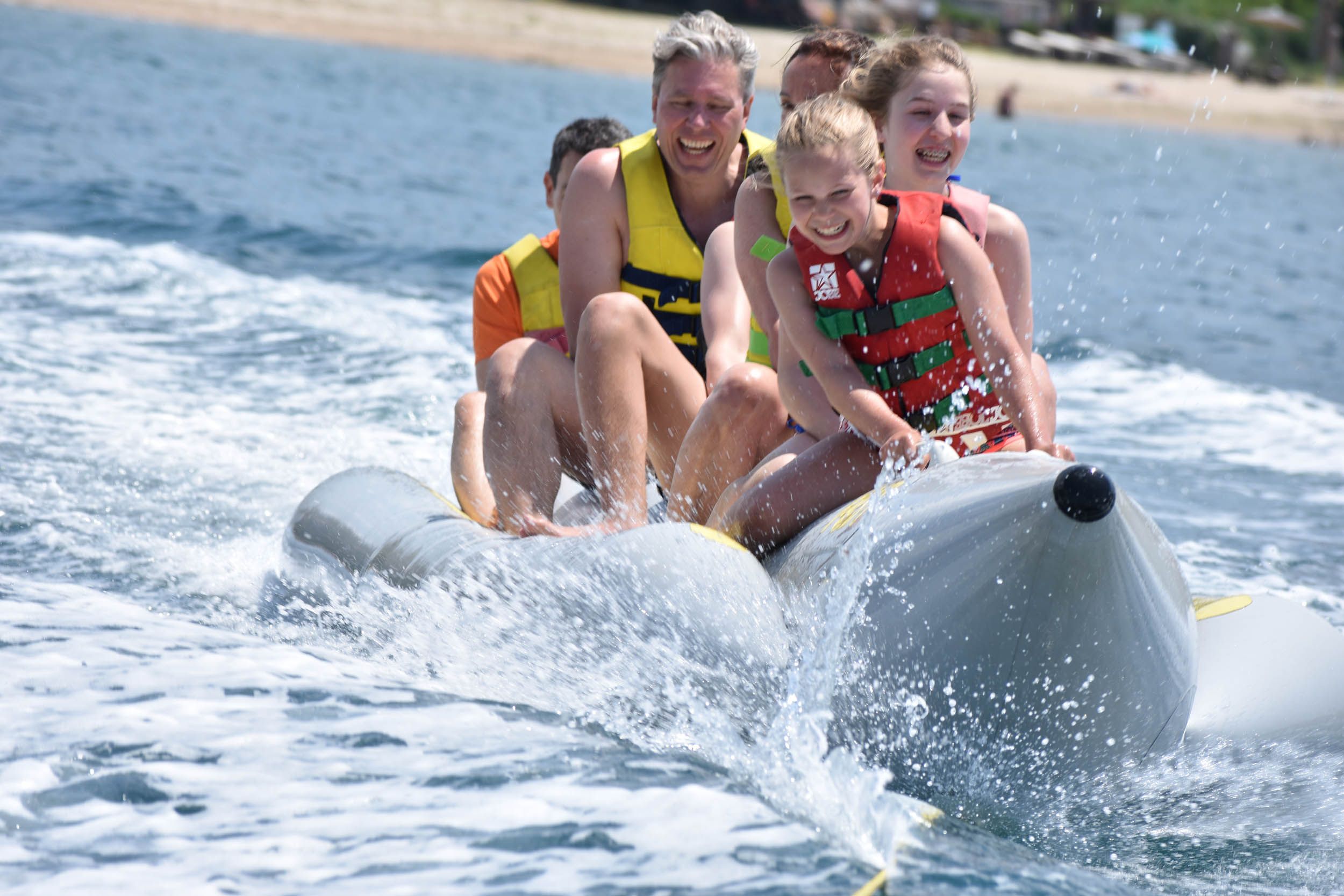 Banana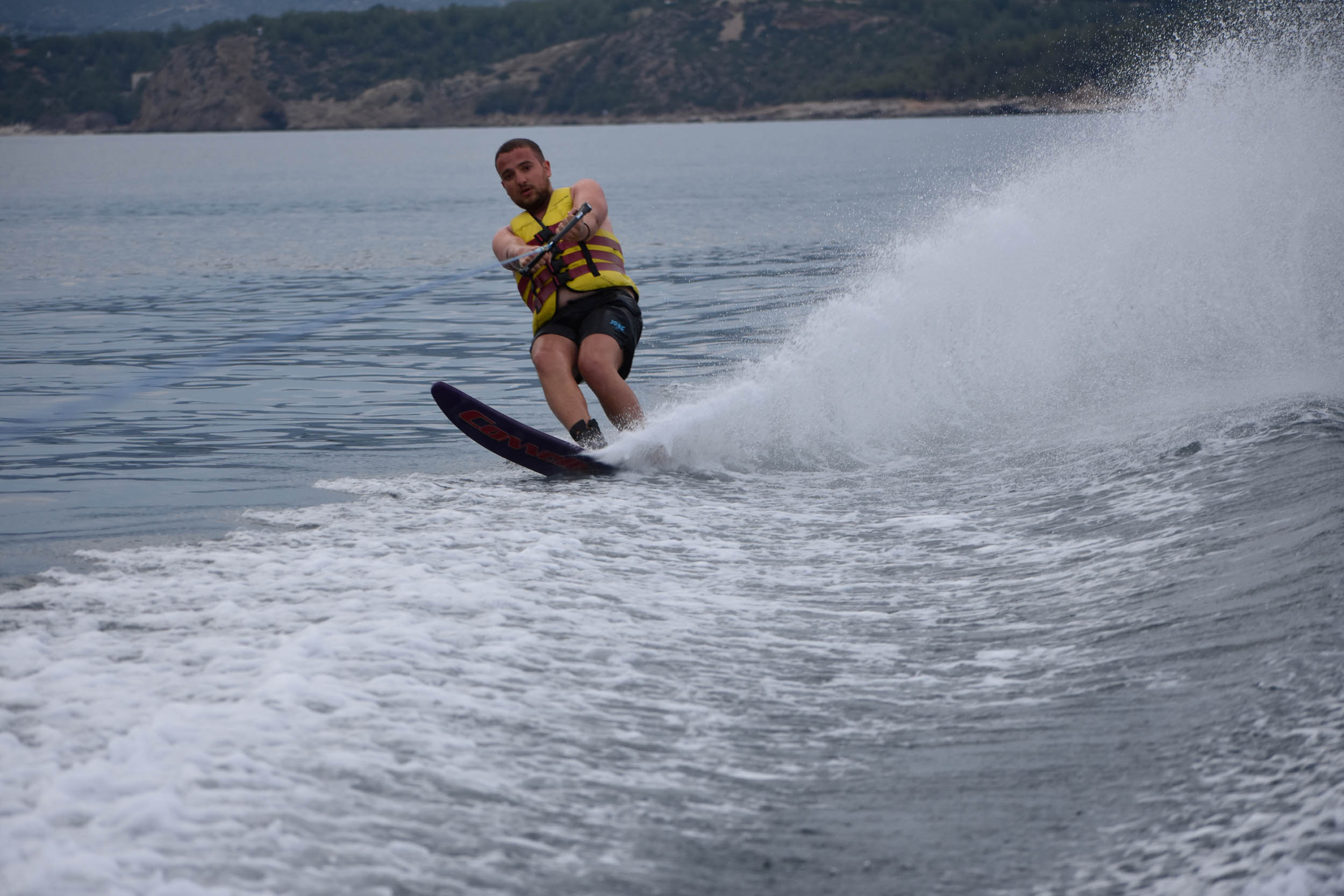 Water Ski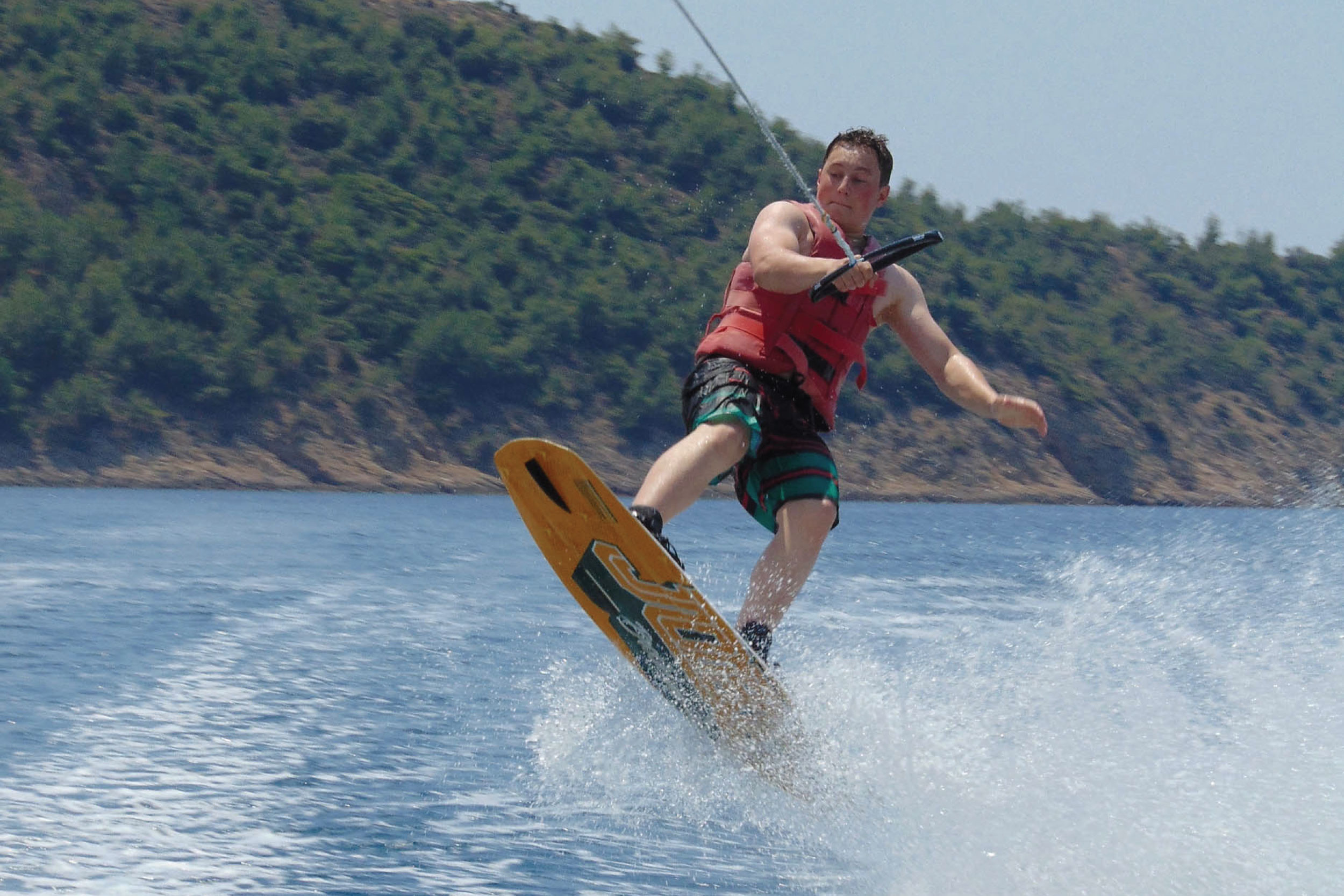 Wakeboard
Still, looking for something?
CONTACT US
Want to explore the Aegean Sea?
RENT A BOAT